OUR FAVOURITES
FANCY YOUR CHANCES?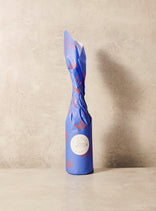 The Marlo Mystery Case
£40.00
STAFF PICK
2014 Segla
£37.50
TIME FOR FIZZ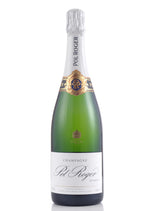 NV Pol Roger Brut White Foil
£48.99
Choosing a selection results in a full page refresh.
Press the space key then arrow keys to make a selection.
x
Thanks for signing up!
So that we are able to tailor your interests a little bit further, if you could fill in the additional information below, that would help us greatly. Thanks!
Additional information submitted successfully
Please enter a valid date of birth